5G and C-Band and Satellite Oh My!!!
We have 12 ft. dishes and 5G filters in stock, in Austin!!! We install them all over Texas! We service C-band satellite dishes as large as 9 meters.
Call 512-790-DISH for the fastest C-Band 5G Solutions.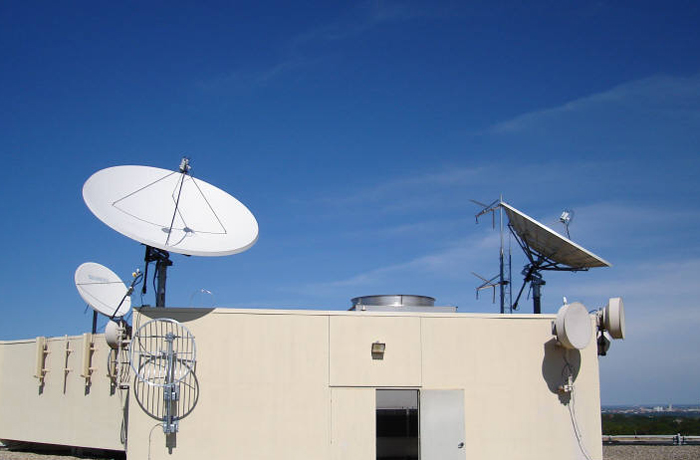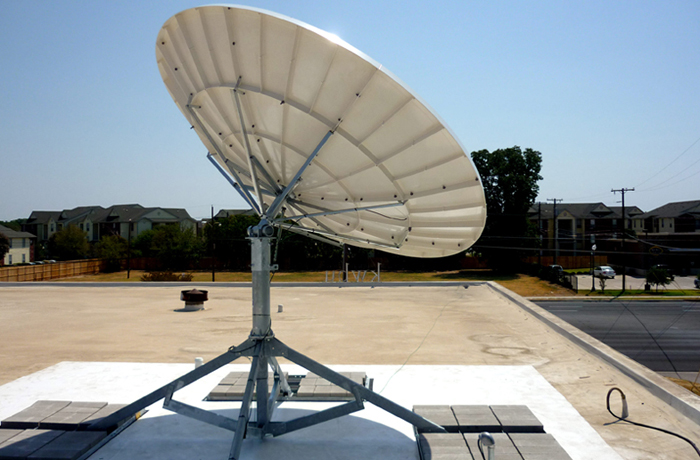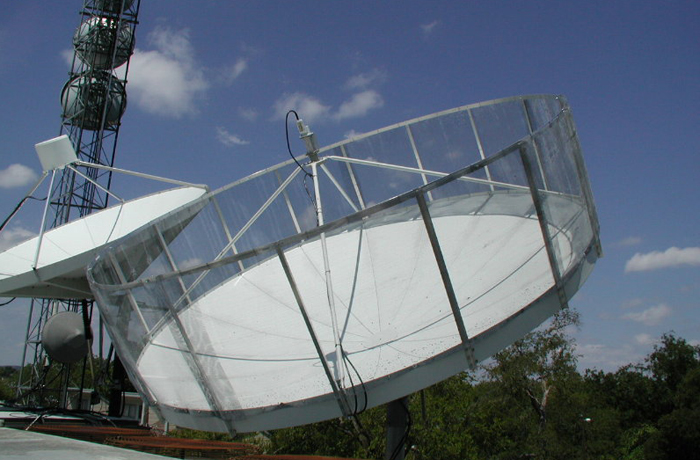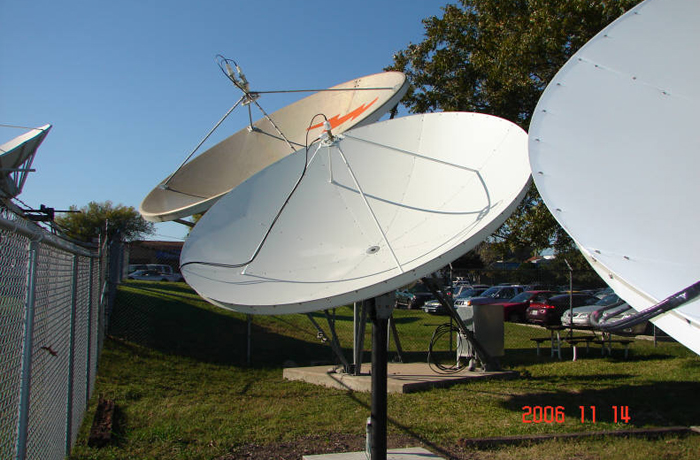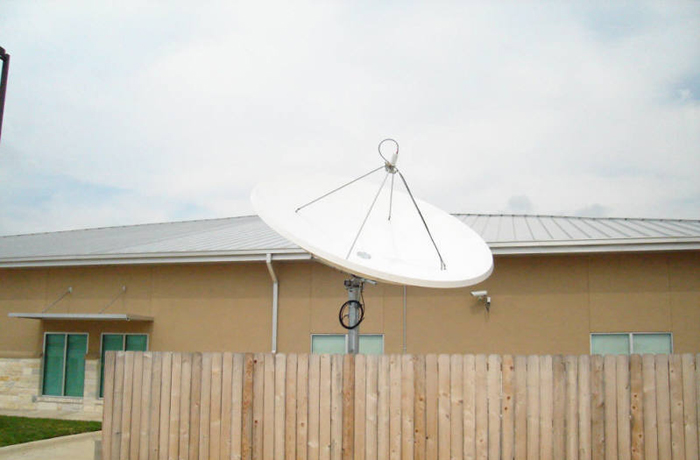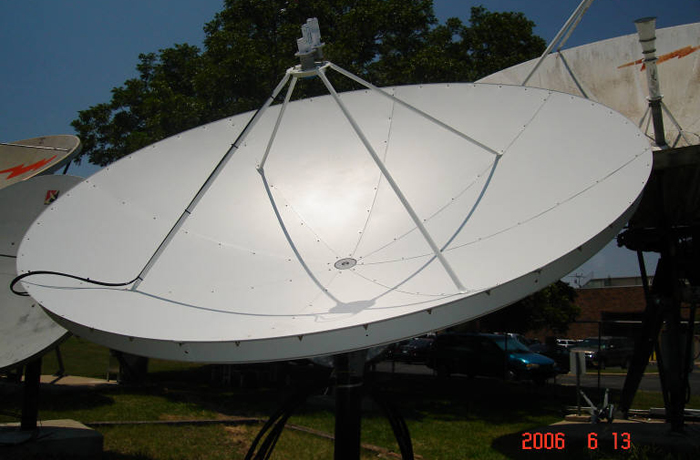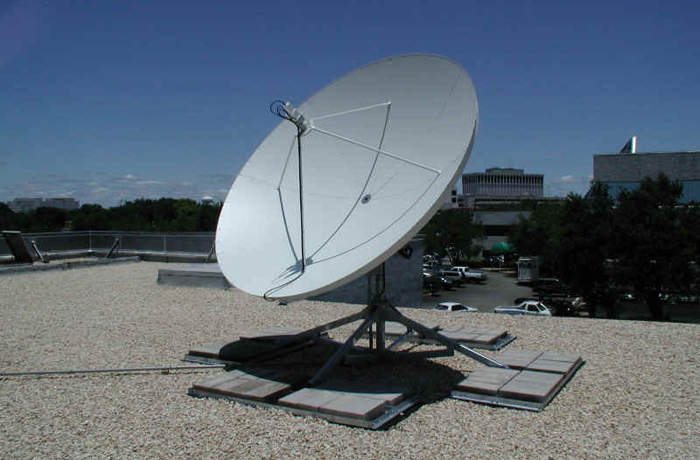 It has become a scary world for the users of C-Band Satellite dishes. Seems like everybody wants our spectrum and they were willing to pay Billions to get it! Imagine trying to see the color of a traffic light when the sun is right next to it. That is what your C-band dish is dealing with when a 5G cell site pops up nearby!
You need to be able to focus on the traffic light to maximize that (larger, perfectly shaped dishes focus better than smaller, or warped dishes), and you need some good sunglasses that block the glare of the sun but let the colors of the light come through. That is what 5G filters do for dishes.
The good news is you have come to the right place. We have new dishes in stock, right here in Austin TX, and we can get one installed and working for you fast. We have the heavy equipment needed to drill 6 ft. deep holes in any ground and heavy duty 6.625 OD masts ready to plant in them. We are not dependent on concrete delivery schedules or dish delivery schedules. WE DO IT ALL!!! We have been building these things since the 80's all over Texas and beyond, and we are really good at it.
If your dish isn't working the way it used to, give us a call. Our old man, Dallas Yenawine, will come out with a spectrum analyser and figure out where the problem is and give you your best options to deal with it. In fact, you would be surprised just how much he can figure out just by talking to you for a while on the phone. He has seen it all, so give us a call at 512-790-DISH(3474) and let's see if we can make C-band a bit less scarry again.
This is a workhorse of the broadcast industry. It is a sectional fiberglass dish with a galvanized steel back-support structure that keeps it in shape for many years under the harshest conditions. Withstands hail and ice better than metal dishes and handles hurricane force winds. We have them right here in Austin ready for pickup at this price (plus tax). Alternative is usually to wait for availability then drop ship from factory in North Carolina. If you have us install the dish, we will bring it along for no additional charge! Requires 6.625 inch OD mast. Mast and base pictured are not included in price.