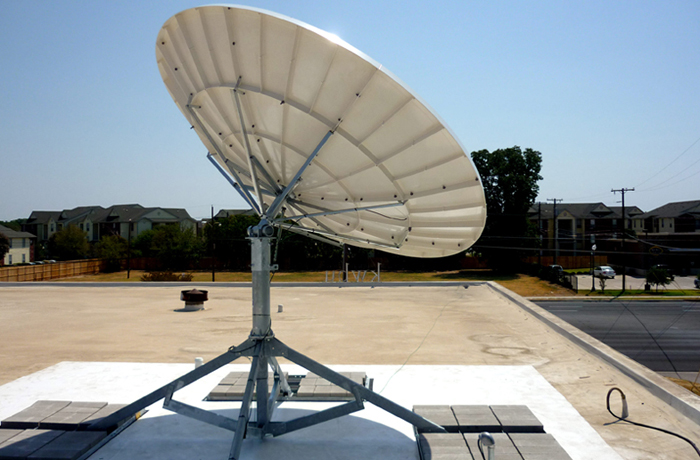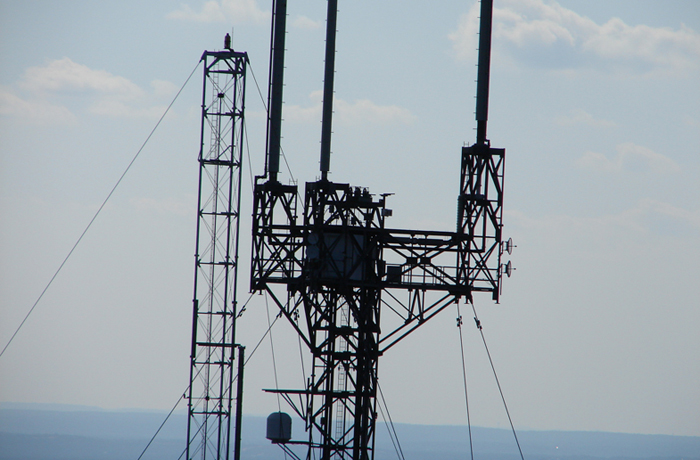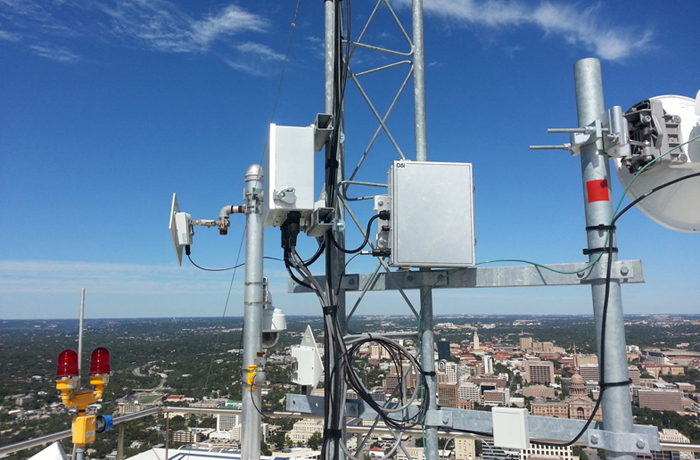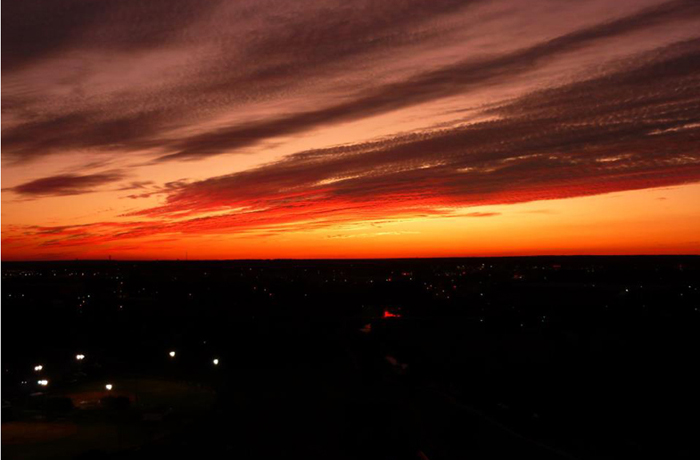 About
Founded as an Austin home satellite dealer in 1984, HDTVdish Inc. has evolved into the primary source for satellite equipment and service thereof for the Central Texas broadcast industry. We have also installed many large dishes at more distant locations from Houston to Hobbs New Mexico to Marfa to Oklahoma City. Broadcast engineers observing our work on their roofs shortly began asking us if we could help them with things on their towers and so began our branch into that field. We always get the job done quickly, economically and safely!
Tower Work
It is easy to find a kid who will climb your tower. What is harder is finding someone who can climb your tower and fix what is up there. After all, it isn't the climbing part you are paying for. We have an experienced climber, who is Comtrain certified and well equipped to work on your tower safely and productively. We install and service ENG systems, STL antennas, cameras, and microwave links. We can even change your light bulbs! We are insured with Contractor's General Liability and Worker's Comp so you don't need a tower endorsement on your policy.
Satellite Dishes
Large dish installation requires a combination of delicate precision and heavy lifting. We have developed techniques to assure the most accurate surface, alignment, and longevity of your new satellite system. We have also developed a new feedhorn system, far superior to the competition, that gives you the ability to receive as many as 3 different satellites with a single dish, with very little sacrifice in signal quality! If you have a cable head-end that has seen better days, we can bump up those EbNo's and reduce those BER's in a hurry!
Some clients we have had the pleasure of working with