Tower Work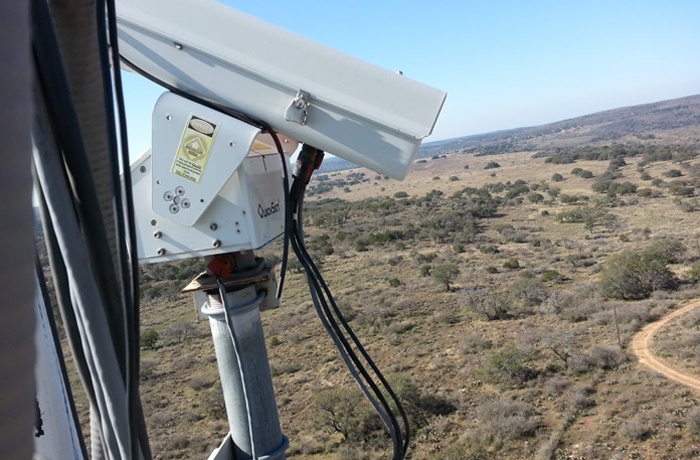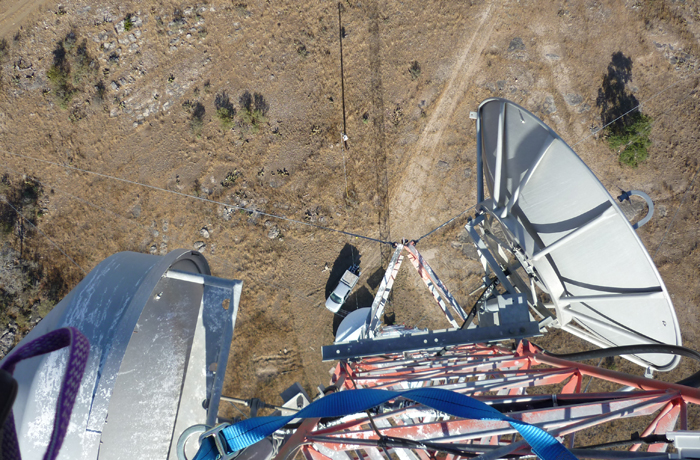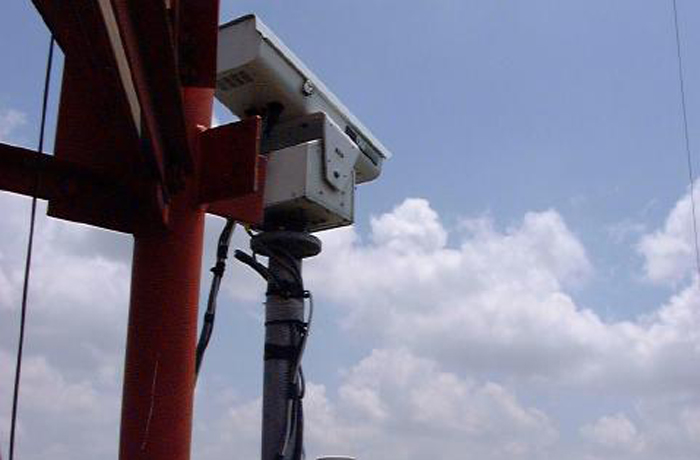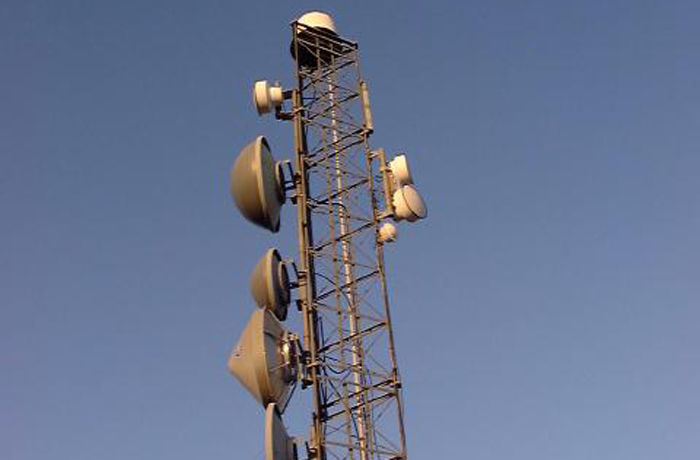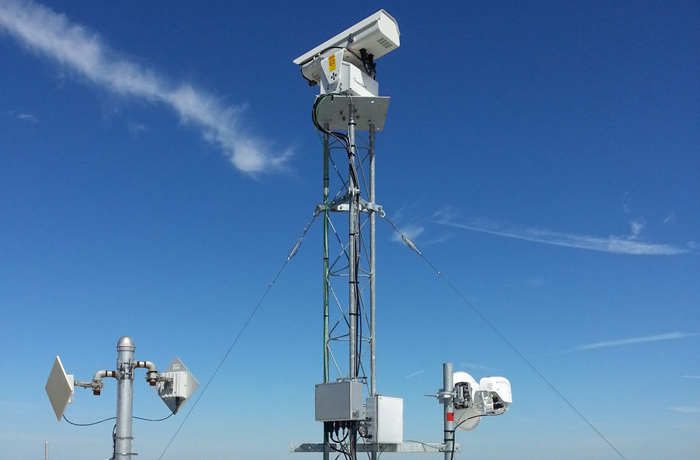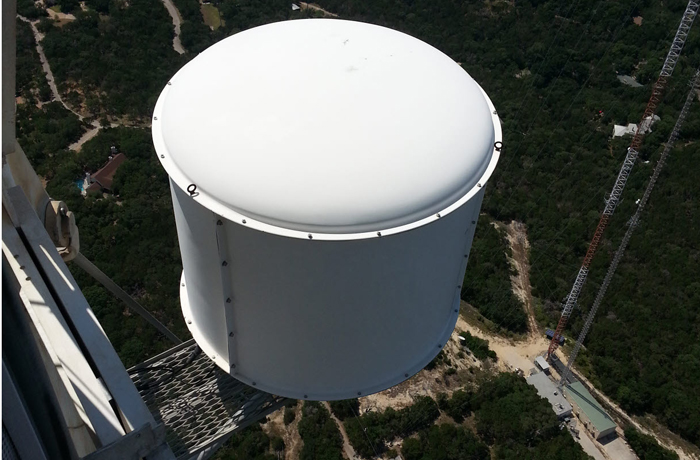 As a Broadcast Company Chief Engineer you often have to specify exactly what you require in a new piece of equipment or contractor, and solicit bids from various suppliers to meet your spec.
Following is a list of requirements that I hope you agree are necessary for the perfect Tower Man.
Experience: Must have at least 30 years working on towers, roofs and other dangerous places. Should be highly familiar with the equipment found in such places including but not limited to STL microwave transmit and receive antennas, cameras, remote relay systems, small weather radar systems, ENG systems, cabling, waveguides, and lighting.
Proven record of safety: Despite his unusually active lifestyle, this man should not have any bones in his body that have ever been broken, nor any ligaments that have ever been torn. He is Careful with a capital C! Remember, we are looking for perfect here. Let's even require a good driving record and official ComTrain tower safety training certification.
Equipment: Must have harnesses, lanyards and all other gear required to climb and work safely. Must have battery powered portable spectrum analyzer, covering Vhf, Uhf, and Microwave bands. Also require use of a good digital camera for tower equipment condition documentation. Require cable splicing and terminating tools, field strength meter, ropes, pulleys, proper gloves, two way radios, ladders, etc. All tools must be well organized in a custom outfitted truck.
Must be able to design and weld custom brackets in his own shop, on short notice, to mount new equipment on towers.
Physical Characteristics: Given experience requirement, tower man may be in his 50's. Nonetheless it is required that he posses a physique more typical of an athlete in his 30's. Tower man should have a high strength to weight ratio where a slender, muscular build is preferable to a bulky, muscular build due to the tight spaces encountered on towers. Long arms and legs are required and a height exceeding 6 feet is advantageous as is good flexibility. He practices yoga to stay in tower shape.
Insurance: Must have at least $2,000,000.00 in contractor's liability insurance.
References: Must have many good references, including the Chief Engineers of several major television and radio stations.
Of course, sometimes you can't get everything you ask for in your specification, but sometimes you can and this is one of those times.
If you need any or ALL of the above, you have come to the right place. The Tower Man who meets all of these requirements works right here at HDTVdish Inc. In fact he owns the place!
Check out the gallery on this page to see some of his work.